Event Details
Saturday 6th April
10.30am – 12.30pm
@ The Darron Honey Centre
286 Maroondah Hwy, Healesville (behind the Uniting Church, opposite Coles carpark)
Topics covered by our speakers include:
Glen Morris
Is my house suitable for solar?
Why do I need an inverter?
Should I buy a battery?
Case study on cost savings using solar energy
Mondo Power
What is the Healesville Community Solar & Battery Offer and how is it relevant to you?
Who is Mondo and why are they involved in this Offer?
What equipment is on offer and what will it cost you?
Yarra Ranges Council
Council's commitment & work in transitioning to solar energy
Council's support of the Healesville Community Solar & Battery Offer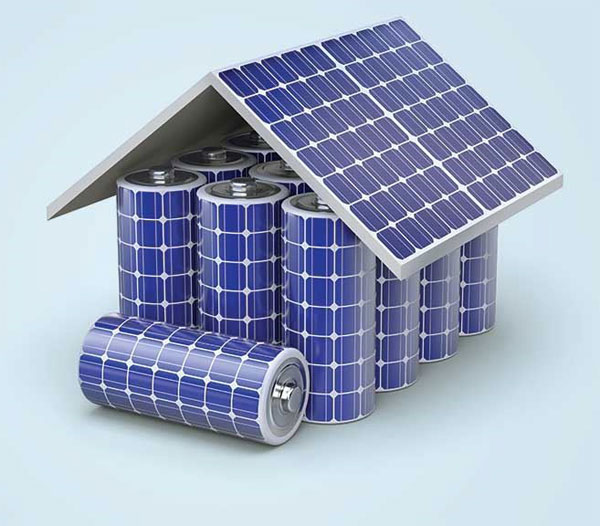 Generate Energy, Save Money and the Environment!
After the great success of our two community events and our business breakfast in February, Healesville CoRE is now very pleased to present Healesville's own trusted solar guru, Glen Morris. Glen will help us all understand solar energy and how we can use this free source of energy for our homes, our businesses and how to develop a more resilient energy supply for Healesville with our own micro grid using an electronic monitoring system.
We often hear from community members how hard it is to make a decision about solar energy and who to choose to provide a quote for a installation or even whether it is economically worthwhile. Glen and our other speakers will help you with these issues, will help you decide what you might need and will also inform you how you can benefit from the Healesville CoRE Community Solar & Battery Offer we are currently running with Mondo Power.
In addition to Glen's presentation on solar panels, inverters, different types of batteries, financial feasibility, monitoring equipment and what a micro grid is, there will be a presentation from Mondo Power on the current Healesville Community Solar & Battery Offer with an opportunity to sign up for a no obligation consultation if you are interested. Yarra Ranges Council will also present the work being done to install solar on Council buildings, saving big dollars of our money, and how businesses can finance their solar installations painlessly using Environmental Upgrade Finance with repayments via the rates.
We look forward to seeing you there for a very stimulating and enjoyable event.