2021-2022 Membership Prize Draw
Your support and loyalty helps us to help you and our community.  The number of financial members we have listed assists us when we apply for grants, and membership fees go toward the basic costs of running a not-for-profit volunteer community group.
Members who join or renew by 30 June 2021, for the 2021-2022 financial year, will be entered into the draw to win one of the following prizes:
A box of 6 mixed locally produced wines, generously donated by No.7 Healesville – checkout their website here
OR
1 of 2 $100 vouchers or 1 of 2 $50 vouchers, generously donated by Matilda Bay Brewery – checkout their website here
(Note: members of the Healesville CoRE Central Committee and Extended Management Group are not eligible for the prize draw)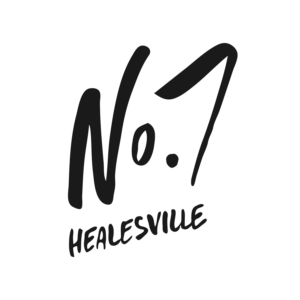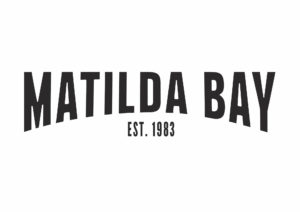 The Healesville CoRE team would like to thank No.7 Healesville and Matilda Bay Brewery for their generosity in donating these prizes, especially given many local businesses have done it tough over the last year and continue to be impacted by covid-related restrictions.
Prize winners will be announced at a special member event being held on 8 July 2021 at Matilda Bay Brewery.  Winners who are not in attendance at this special event will be notified via email by 9 July 2021 after which, arrangements will be made for prize delivery.  For more details about this special member event click here
To become a member or to renew your existing membership for 2021-2022, click on one of the links below: