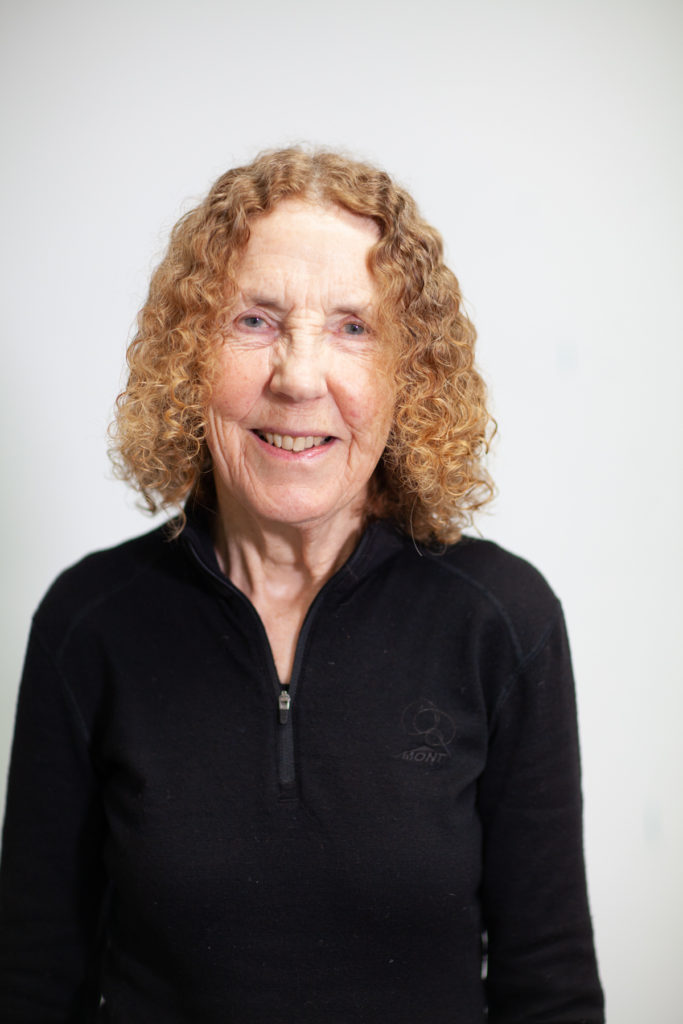 Hi, my name is Carol Taylor and I am the Secretary of Healesville Community Renewable Energy (Healesville CoRE).
I've been involved in Healesville CoRE for two years, since I returned to Victoria after living in Canberra for 20 years. The ACT government was very supportive of renewable energy – by now the territory runs on 100% renewable energy, so I was pleased in moving in to Healesville to find a similar organisation that I could be involved with.
In Canberra, it was not possible to put solar panels on the townhouse I lived in, but solar panels were one of the first things I organised in moving to Healesville. This has since been followed by a heat pump and a small battery – and low electricity prices. Definitely a benefit.
I enjoy cycling, walking and living in the strong community of Healesville in the Yarra Valley.