Solar Hot Water and The Healesville Community Solar Hot Water Bulk Buy
Event Details
This event has been rescheduled from 7 May to Tuesday 23 June from 7.30 to 8.30pm as a WEBINAR. It was previously advertised as being held at the Darron Honey Centre but that venue has now been cancelled. Register below.
The event is designed to introduce the many and varied renewable energy water heating options for your home. Types of systems discussed will include flat panels, evacuated tubes, heat pumps, storage tanks, gas or electric backup systems and how to use your own solar produced energy to power your heat pump for very cheap hot water. Glen Morris, our resident Healesville guru on all things to do with solar energy will be presenting in his usual entertaining style.
This event will also feature the launch of our Community Solar Hot Water Offer with Chris Spencer from Reclaim Energy. With many community members now enjoying the cost benefits of our 2019 Solar Hot Water Offer , we are excited at the prospect of launching another Community Solar Hot Water Offer in 2020.. Once again, our partner from last year, Reclaim Energy, will make available at competitive rates, their excellent heat pump with Australian made tank and controller – one of the best controllers in the market.
This part of the presentation will be with Chris Spencer, the Reclaim Energy Australian Sales Manager, who will also provide information on pricing and the significant government rebates that are available.
Log on to view this webinar in real time. You will then be well informed to fill out an Expression of Interest form on the website if you would like to speak in person to Chris, who will help you to decide if you can benefit from the Reclaim Energy heat pump on offer at excellent value for money.
Online Event scheduled for Tuesday 23rd June
7.30 pm – 8.30pm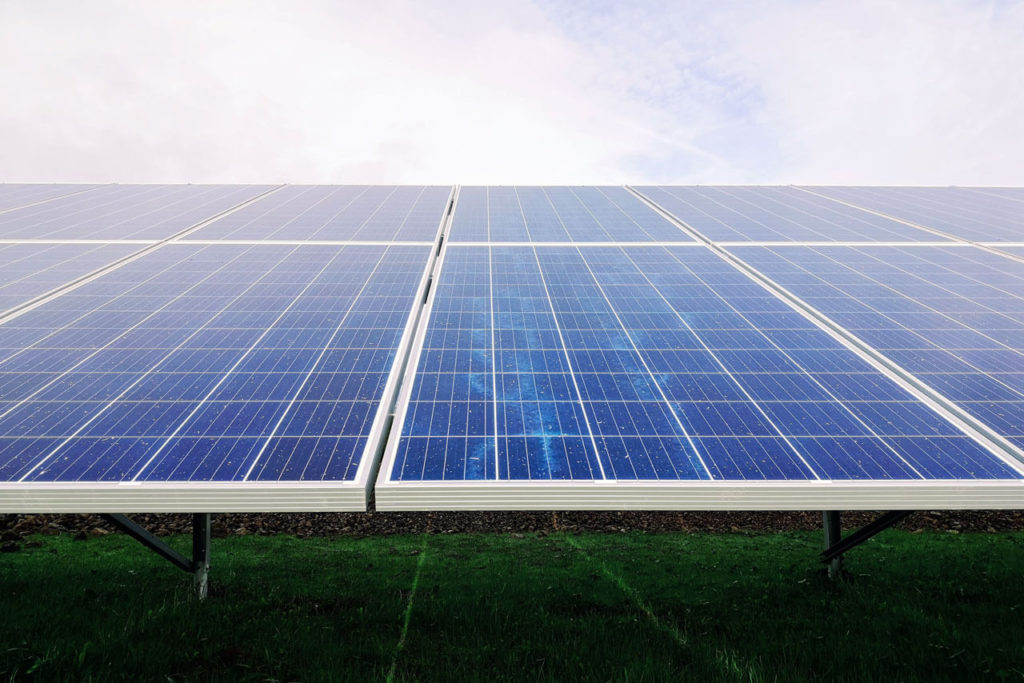 "Hot water for a cool price"
Water heating accounts for the second largest segment of an average household's energy use. In fact, the amount of energy Australians use to heat the water in our bathrooms, kitchens and laundries makes up for approximately 25% of all household energy consumption.
This is why selecting the correct solar hot water system is so important. Choosing the best system for your needs can have huge benefits on both reducing your household energy costs and ensuring a constant and reliable supply of hot water – one of life's essentials.
Scheduled Guest Speakers for cancelled event:
Glen Morris – Healesville's own renewable energy guru, Glen is a wealth of expert information on solar electricity and solar hot water systems.
Reclaim Energy –  Solar hot water bulk buy supplier who will explain the details of the bulk buy offer we are running for the Healesville area and its surrounding communities, including how you can get involved.