Solar Hot Water and The Healesville Community Solar Hot Water Bulk Buy
Event Details
THIS IS A FREE COMMUNITY EVENT!
Join us for an informative evening introducing the many and varied renewable energy water heating options. Types of systems discussed will include evacuated tubes, heat pumps, storage tanks and gas or electric backup systems. This event will also feature the launch of our Community Solar Hot Water Bulk Buy. With many community members now enjoying the benefits of our 2019 bulk buy scheme, we are proud to reintroduce it for 2020.
Thursday 7th May
7.00 pm – 9.00pm
Darron Honey Centre
(at the rear of the Uniting Church),
Maroondah Hwy, Healesville
(opposite Coles)

Light Refreshments will be served.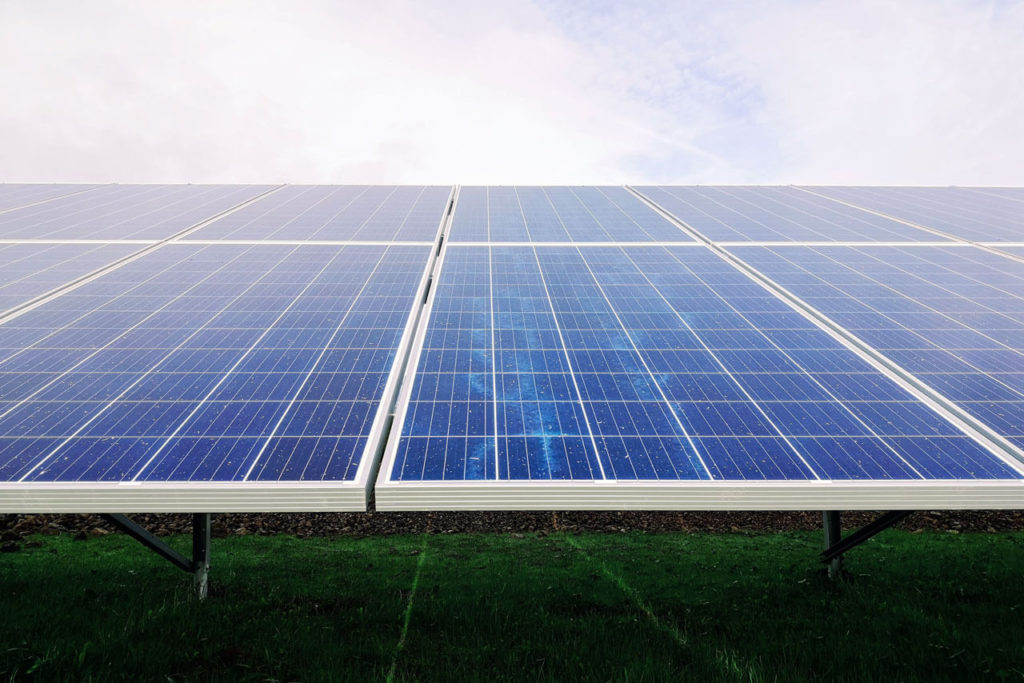 "Hot water for a cool price"
Water heating accounts for the second largest segment of an average household's energy use. In fact, the amount of energy Australians use to heat the water in our bathrooms, kitchens and laundries makes up for approximately 25% of all household energy consumption.
This is why selecting the correct solar hot water system is so important. Choosing the best system for your needs can have huge benefits on both reducing your household energy costs and ensuring a constant and reliable supply of hot water – one of life's essentials.
Guest Speakers:
Glen Morris – Healesville's own renewable energy guru, Glen is a wealth of expert information on solar electricity and solar hot water systems.
Reclaim Energy –  Solar hot water bulk buy supplier who will explain the details of the bulk buy offer we are running for the Healesville area and its surrounding communities, including how you can get involved.