Special Member Event: "Celebrate, Connect, and Continue!"
Thursday 8 Jul 5.30pm to 7.30pm
The Beer Hall at Matilda Bay Brewery
This is an exclusive event for Healesville CoRE financial members or by special invitation only.  Online registration required.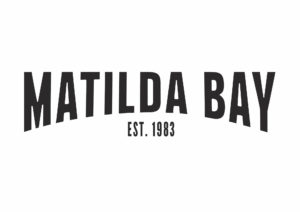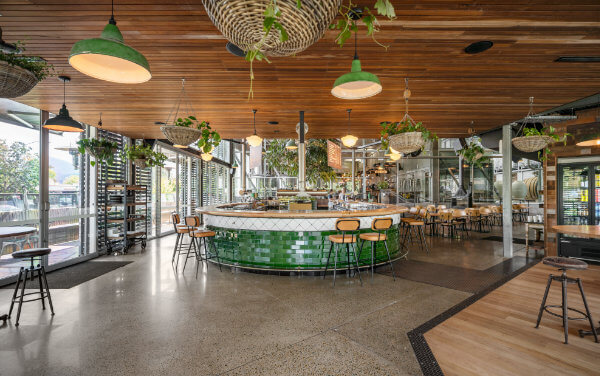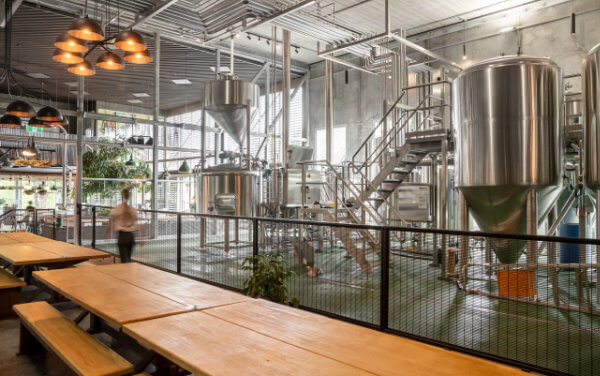 Four years ago this month, a town meeting was held at the Memo to gauge support and interest to set up a community renewable energy group. Since that time, Healesville CoRE has gone from strength to strength.  We have established excellent relationships with many local groups and with the local and regional communities, and we are now a recognised and respected part of the community.
It is time to join together to celebrate our achievements, to connect with fellow members and supports, and hear about how we will continue to transform Healesville into a Net Zero town.
This special event is being held in The Beer Hall at Matilda Bay Brewery, generously made available to us for the night by the management of Matilda Bay Brewery, a support of Healesville CoRE.
Attendees will receive a welcome drink on arrival, go into the draw to win a door prize, and are welcome to stay on after the event, at their own expense, to have a meal at the Matilda Bay Brewery, with a 20% discount.  Instructions for making a dinner booking will be provided to those who register for the event.
Mark the date in your calendar and stay tuned for more information about guest speakers and our program for the night.
To become a member or to renew your existing membership for 2021-2022, click on one of the links below.