Event Details
Thursday 30th May
7.00pm – 9.00pm
The Darron Honey Centre
286 Maroondah Hwy,
Healesville (behind the Uniting Church, opposite Coles carpark)
Supper provided. Entry by gold coin donation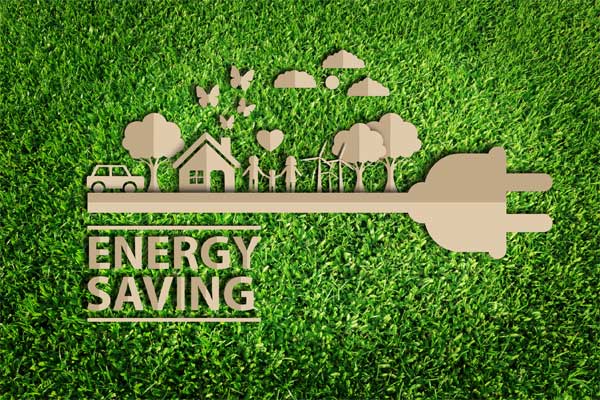 Achieving Zero Emissions in your Home – Save big dollars!!
Would you like to save a heap of money on your energy bills without installing solar panels and solar hot water? Come along to this workshop to learn how?
Interested in adding solar panels and/or solar hot water to the mix to save even more money? That will be included!
Want to see actual energy saving products for your home? Come along to see them on display at this workshop!
Alan Pears, our Presenter, who got rave reviews at the previous event we ran with him in 2017, will outline all you need to know about minimizing your energy usage at home and significantly reducing your energy bills. Alan will help you to understand the very simple steps you can take to reduce energy consumption to eventually working towards creating your home as a Net Zero home – a home that has eliminated carbon production and reduced energy bills to the bare minimum.
Why send your hard-earned money to offshore investors who own your energy retailer when you can keep it in your own pocket?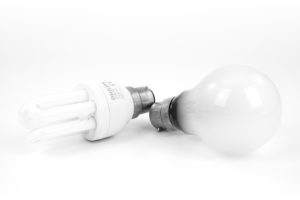 Energy Efficiency Products for your Home:
We will have an additional speaker from a well-known Melbourne home energy efficiency business who will inform you about the range of products available to reduce your energy consumption, to save big dollars on your energy bills. You will be surprised at the difference some simple actions and some simple and inexpensive products can make.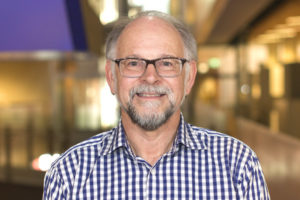 Keynote Presenter
Alan Pears was made a Member of the Order of Australia (AM) in 2009 for his contribution to environmental and energy policy. He has also received a number of awards from industry associations and RMIT media awards. As a senior academic, he taught part-time in the RMIT environment program from 2002-2015. Alan is well known for his ability to engage an audience with interesting material and an engaging presentation.