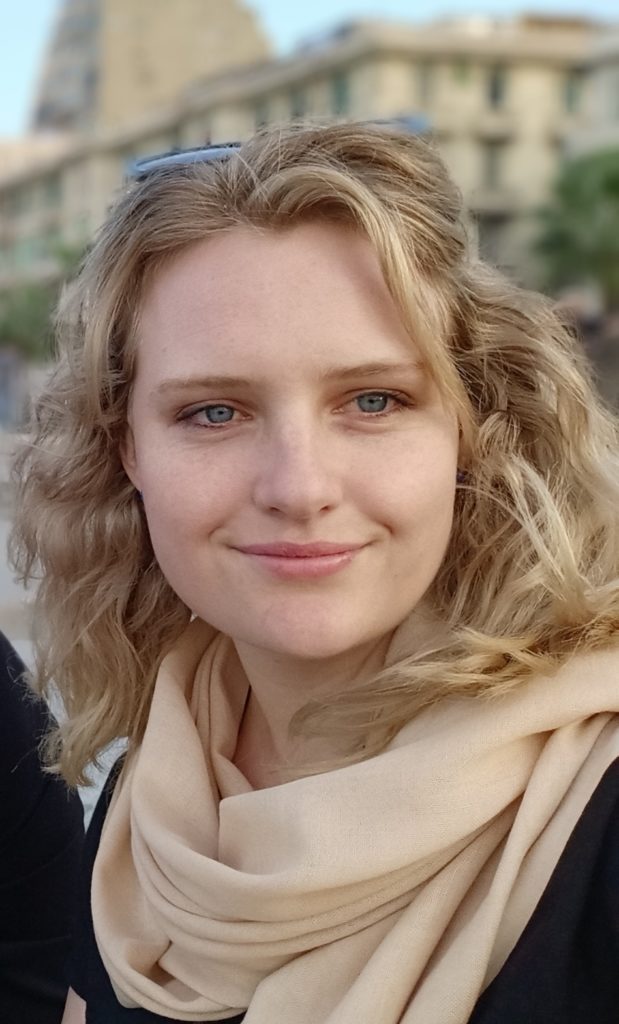 Hi! My name is Elly and I am the membership coordinator for Healesville Community Renewable Energy.
I have an honours degree in environmental science and work for the Department of Energy Environment and Climate Action as a forest firefighter and community resilience project officer. Since my late teens I have been an enthusiastic advocate for renewable energies and have volunteered and worked for a range of environmental organisations.
Margaret Mead is quoted saying, "Never doubt that a small group of thoughtful, committed citizens can change the world, indeed it is the only thing that ever has".
The Healesville Community Renewable Energy group is the embodiment of this thinking. I am so honoured to be part of such an incredible group of people who are working hard to make Healesville carbon neutral by 2030.