Our visionary project is to create a zero carbon town within 10 years!
Healesville Community Renewable Energy Inc (Healesville CoRE) is a group of local community volunteers working towards transforming Healesville into a renewable energy town.
Healesville CoRE is excited to announce it is currently promoting a Solar & Battery Offer run by the Yarra Ranges Council. We launched our promotion at our first community event on March 2nd, and applications to be involved in the bulk buy program are live! To read more about this offer and for info on how to register, check out our Community Solar Offers page!
Healesville CoRE has been provided with information on 2 other interesting online community events coming up. The events are being run by Clean Energy Nillumbik, who although some distance away…
Read more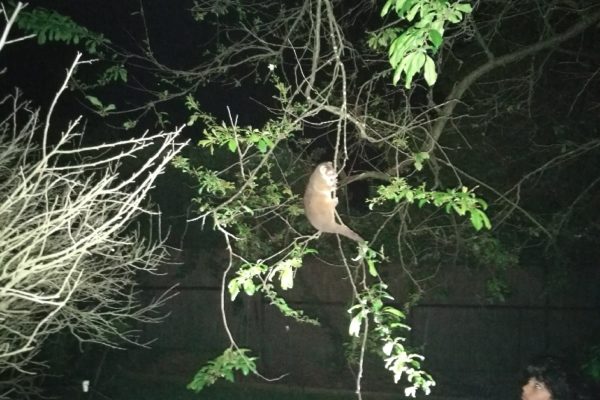 Our President, Jeff Barlow, wrote the following: I was at home on my own last Sunday night, as I have been for the last 6 weeks during the COVID-19 lockdown…
Read more
"How could I look my grandchildren in the eye and say I knew about this – and I did nothing?"
– Sir David Attenborough