Our visionary project is to create a zero carbon town within 10 years!
Healesville Community Renewable Energy Inc (Healesville CoRE) is a group of local community volunteers working towards transforming Healesville into a renewable energy town.
Healesville CoRE is excited to announce it will be promoting a Solar & Battery Offer run by the Yarra Ranges Council. Check out our events page for more information on this as we will be launching this at our first free community event of 2020 on the 2nd of March!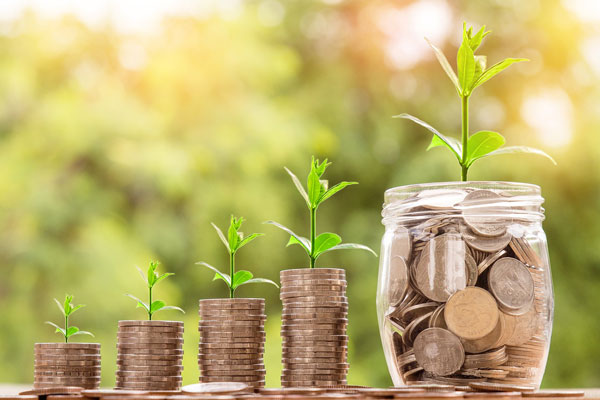 Those of you who read our newsletter regularly will know that in May, just prior to the last Federal Election, our local MP for Casey, Tony Smith MHR, pledged Healesville…
Read more
Many in our community were very upset at losing our community tip and having to drive to Coldstream to dump our household rubbish. But Council has now sponsored a feasibility…
Read more
"How could I look my grandchildren in the eye and say I knew about this – and I did nothing?"
– Sir David Attenborough