Improving your home's energy efficiency can increase comfort and lower energy bills
Many houses and commercial buildings have been poorly constructed when energy costs were relatively low and building regulations did not require a 6-star energy efficiency rating. It is often possible to retrofit an existing building to improve energy efficiency without spending a lot of money. This is even more important where access to solar exposure is limited (not enough roof or too many shade trees). It makes good sense to reduce the energy use of a building before a solar system is installed. Fewer solar panels will be needed for energy/cost savings when a building is energy efficient. For low-income residents it is particularly important to reduce the cost of energy and to make living conditions more comfortable.
Our home energy advice service – free for members!
Our team of trained volunteers can visit your home, and check key factors that contribute to energy efficiency, including ceiling, wall and floor insulation, draughts, windows, lighting, heating, cooling, and hot water. The home advisors will also look at energy bills to see if recommendations can be made to lower these bills.
Our Volunteer Advisors work in pairs, and will discuss your situation and provide you advice on the basis of your needs and their assessment of the energy efficiency of your home. After the visit an in-depth written report will be provided to you with suggestions on the actions you can take.
Register for our trained Volunteer Home Energy Efficiency Advisors to provide you with your home energy efficiency assessment and report. Absolutely free for our members, and available to non-members for a small one-off fee.
Learn more about energy efficiency…
We believe in collaborating with other like-minded community groups such as Geelong Sustainability – why reinvent the wheel!? Through the Community Hub Power Program, they created this fantastic website which provide energy tips, designed to help you find ways to save energy so you can increase comfort in your home, reduce your energy bills and also your emissions. Many of those tips are DIY ones that you can easily implement yourself, and a lot apply to renters as well as homeowners. Geelong Sustainability have kindly given us permission to re-direct you, so if you'd like to learn more, follow this link…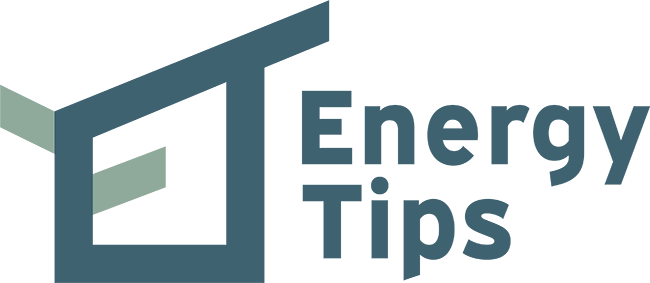 Prefer a DIY approach?
DIY home energy efficiency kits are available from Eastern Regional Libraries, and many other library networks.
The kits are intended to provide residents with the information and tools needed to understand where they are using power, to measure it and identify how they might reduce their use. Through using the kits, it is hoped that residents will reduce energy bills and greenhouse gas emissions.
Register for a Home Energy Efficiency Advice visit