Event Details
Saturday 27th July
10.30am – 12.30pm
The Darron Honey Centre
286 Maroondah Hwy,
Healesville (behind the Uniting Church, opposite Coles carpark)
Entry by gold coin donation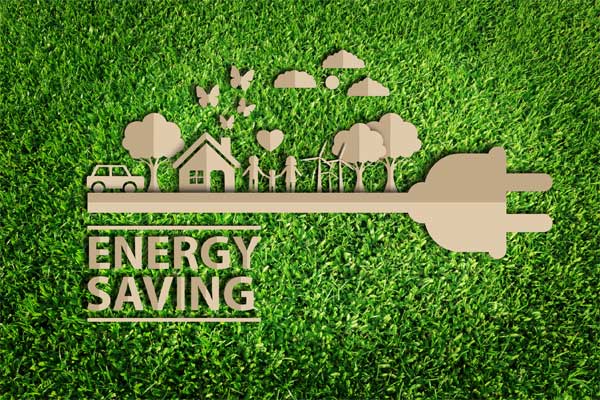 Launch of the Healesville Bulk Buy!
Learn about the many and varied technology options to save you big money on heating your hot water! AND hear all about our own Healesville Solar Hot Water & Heat Pump Bulk Buy that will save you even more money as you buy direct from the importer!
What system will best suit your needs and budget? Retro fitting existing systems, flat panels, evacuated tubes, heat pumps, storage tanks, back-up systems and more!
You will learn about how your hot water tank can act like a battery to store your solar electricity and how you can cover the capital costs through savings on your electricity bill.
BE PREPARED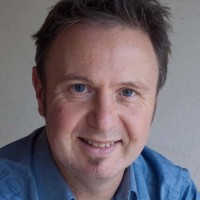 Glen Morris
Healesville's own solar energy expert, will present the first part of the session with a general overview to orientate everyone to what is available and how to pick a system to meet your needs.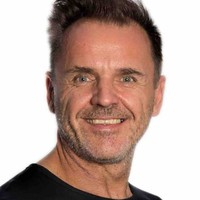 Nick Frcek
from 'Reclaim Energy' & 'Apricus' will introduce the Japanese heat pump and the evacuated tube hot water heating systems and the Australian made stainless steel tanks that will be available with our bulk buy. With a Reclaim Energy CO2 heat pump hot water system you will use less energy than an electric water heater and for a higher thermal output. With a Government subsidy of $1,000 and an estimated payback period of only 3 years, you will be laughing all the way to the bank for many years to come.