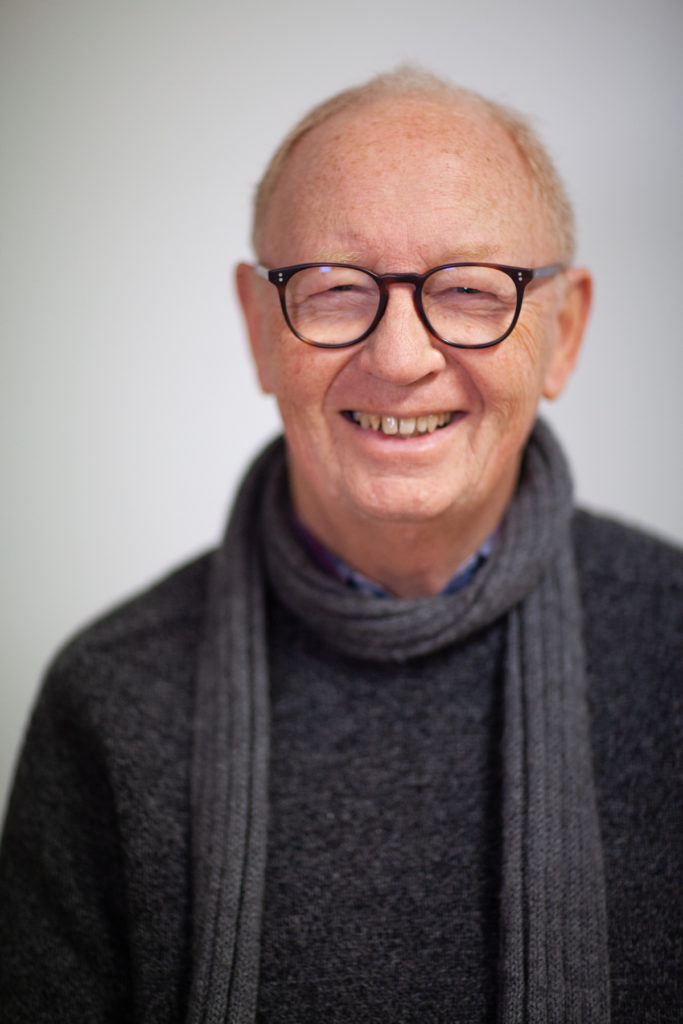 I attended the Healesville town meeting in 2017 when Healesville Community Renewable Energy first formed and put my name down to become a volunteer. This was not long after my wife and I moved from Melbourne to live in Healesville. I had retired from my architectural practice and with a bit more time on hand it offered me the opportunity to contribute to a very interesting and important task – to donate my time to the new community we had come to live in and meet new people.
My role is Technical Projects Manager. I provide technical advice as required – for instance a successful project I was involved with was the selection and completion of installing solar panels on three community buildings in Healesville, made possible with a grant from the Federal Government. All three organisations now enjoy electricity savings from the solar panels on their roofs. That project has been very satisfying. I also run the Home Energy Efficiency Advisory program, heading up a team of trained volunteers who visit homes and provide free advice on improving your home's energy efficiency, and potentially saving money on power bills.
We live on the outskirts of Healesville, enjoying a view of the state forest. When I'm not spending time with Healesville CoRE I enjoy reading, gardening, walking my dogs and catching up for a coffee with friends.